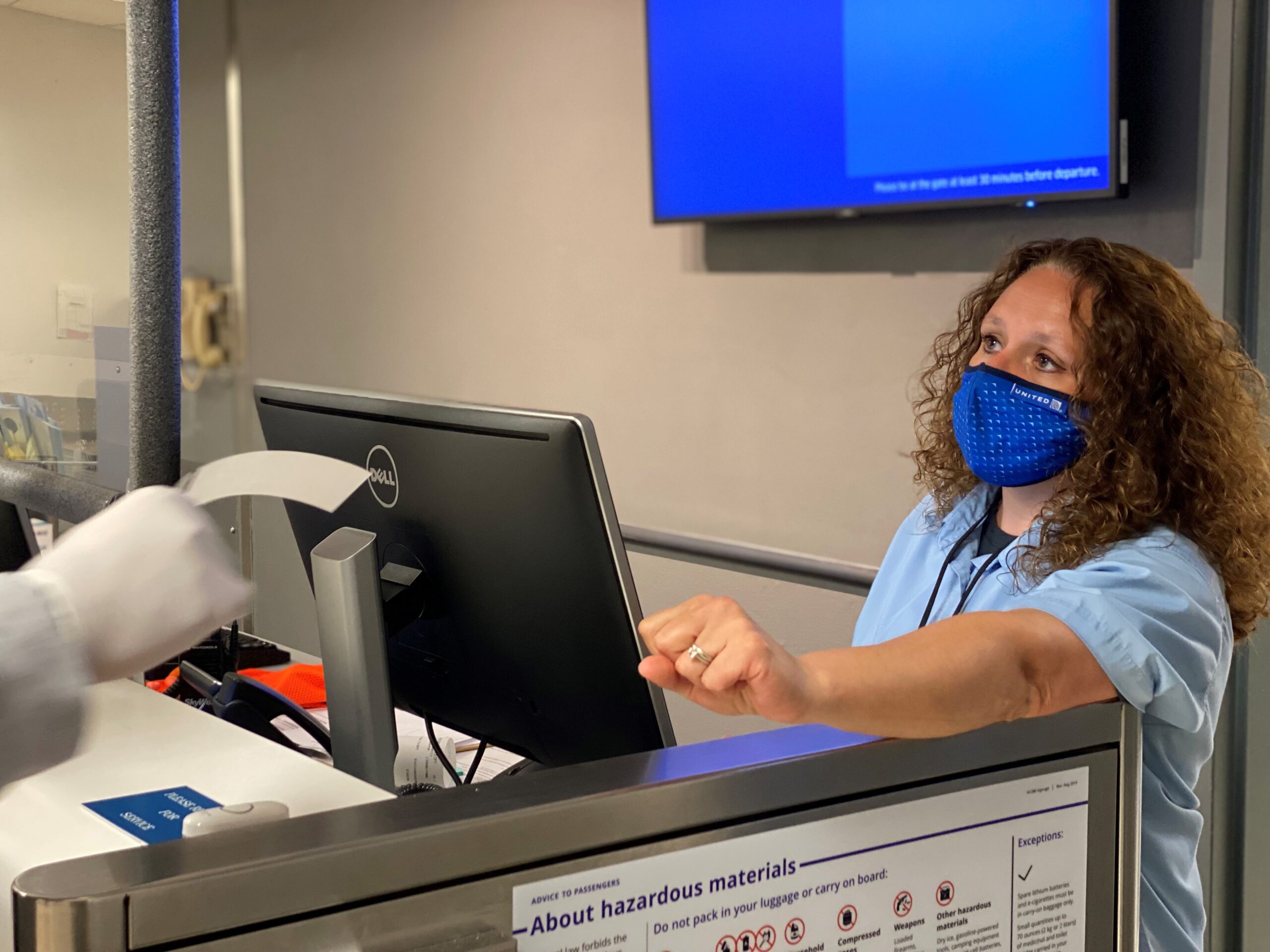 Welcome to
JOHNSTOWN
airport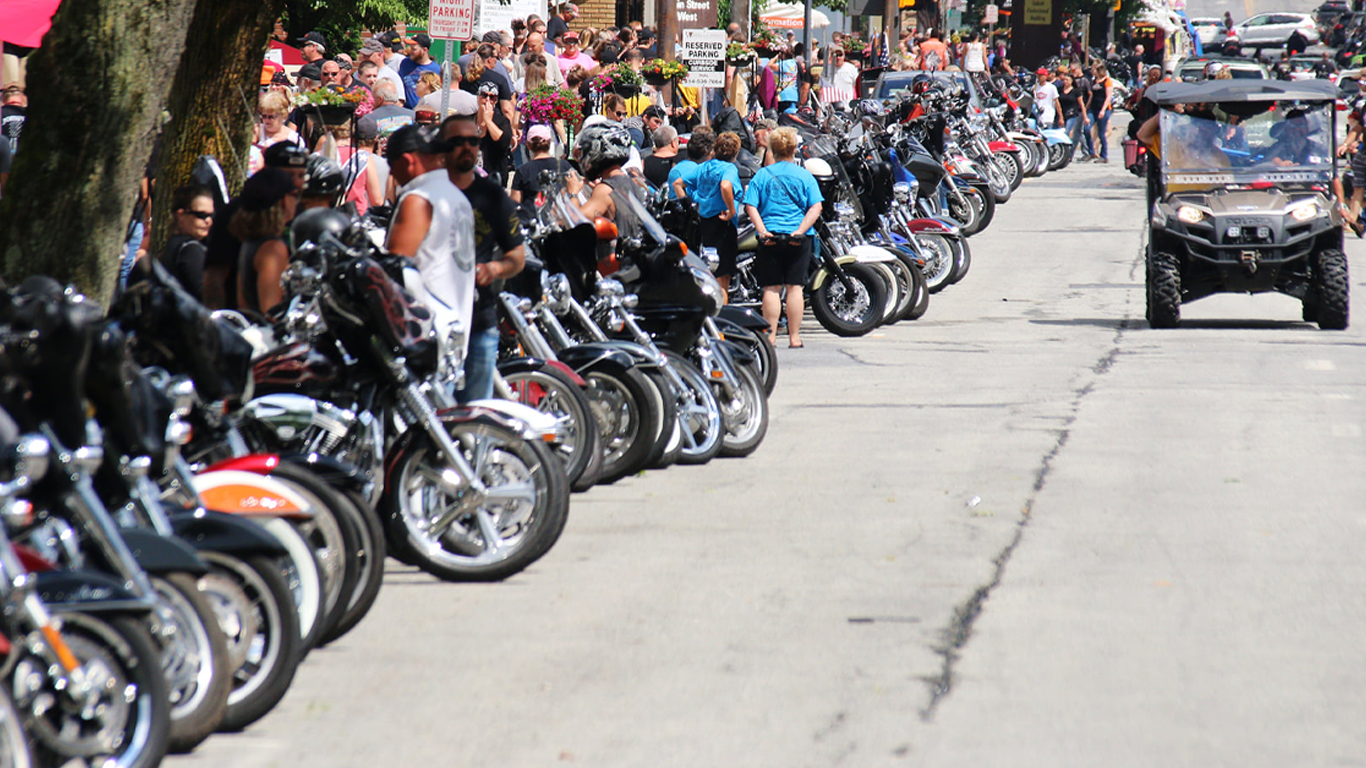 Thunder in The Valley
June 24-27, 2021 Johnstown's annual Thunder in the Valley® motorcycle rally is held the fourth weekend in June, centered in downtown Johnstown and the surrounding Johnstown area. Located about 60 miles east of Pittsburgh, Johnstown is accessible from State Routes 219, 56, 403, 22, and 271.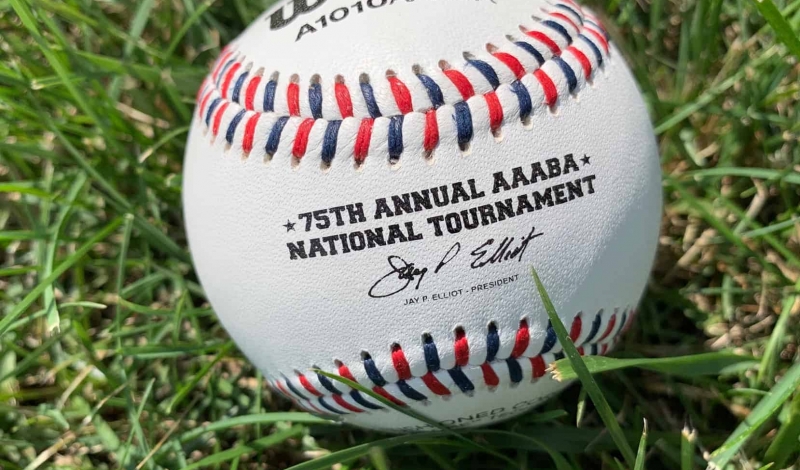 August 2-8, 2021 The All American Amateur Baseball Association (AAABA) Tournament has been a summer tradition for more than seven decades played each August in Johnstown, Pennsylvania.
AAABA Tournament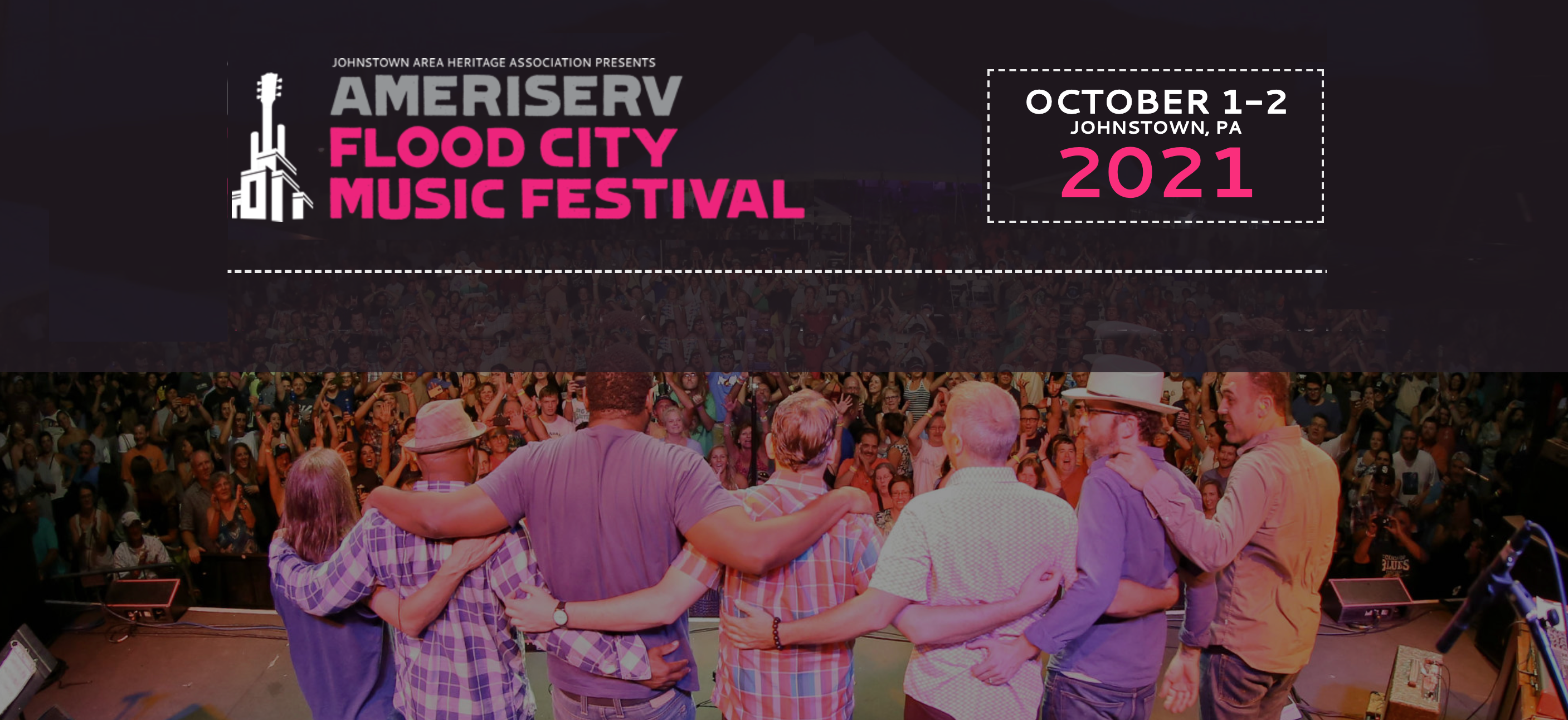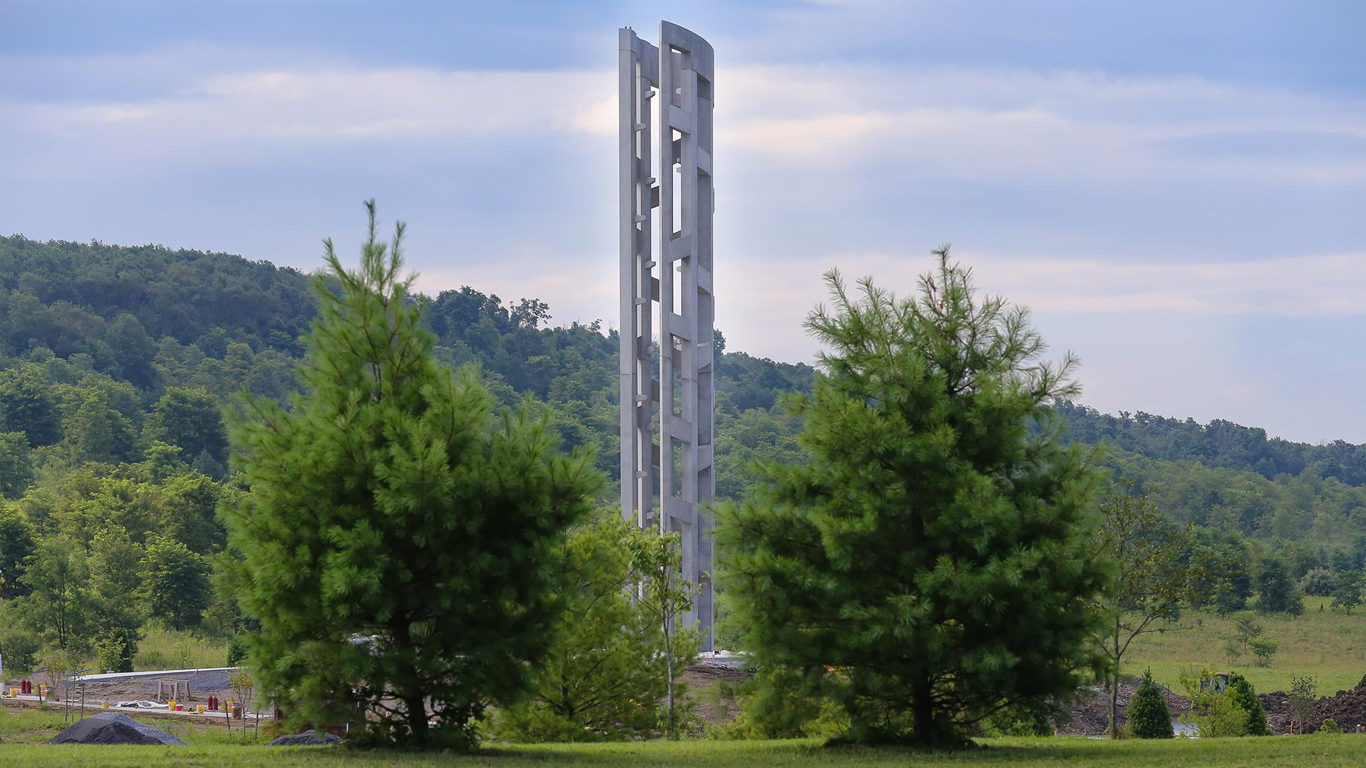 Flight 93 Memorial
On Tuesday morning, September 11, 2001, the U.S. came under attack when four commercial airliners were hijacked and used to strike targets on the ground. Nearly 3,000 people tragically lost their lives. Because of the actions of the 40 passengers and crew aboard one of the planes, Flight 93, the attack on the U.S. Capitol was thwarted.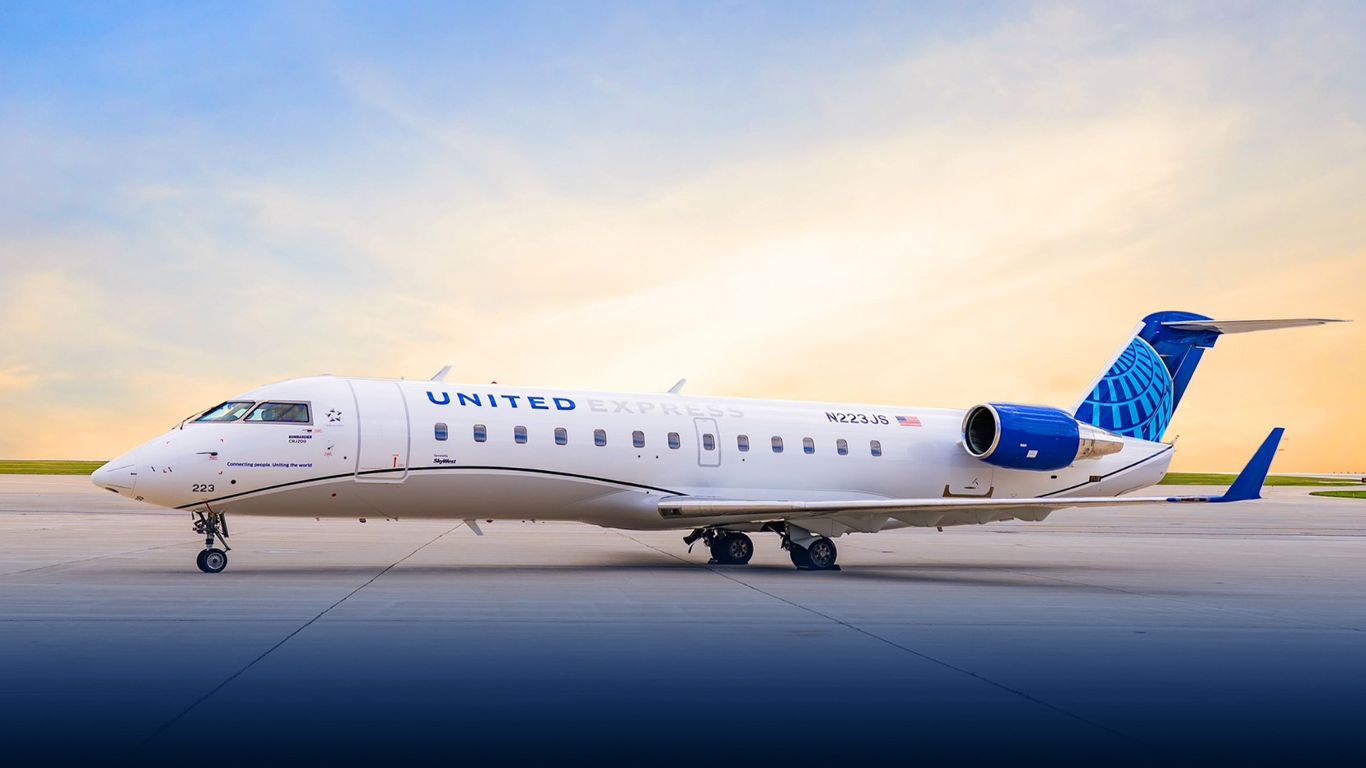 Book Now
Arrivals
| | | | | | |
| --- | --- | --- | --- | --- | --- |
| WEEKDAY FLIGHTS | | | | | |
| FLIGHT | AIRLINE | FROM | TO | DEPARTURE TIME | ARRIVAL TIME |
| Daily | United Express | Chicago O'Hare International (ORD) | John Murtha Johnstown Cambria County Airport (JST) | 6:00 P.M. | 8:42 P.M. |
| Monday, Thursday, Friday | United Express | Washington Dulles International (IAD) | John Murtha Johnstown Cambria County Airport (JST) | 10:35 A.M. | 10:35 A.M. |
| | | | | | |
| --- | --- | --- | --- | --- | --- |
| WEEKENDFLIGHTS | | | | | |
| FLIGHT | AIRLINE | FROM | TO | DEPARTURE TIME | ARRIVAL TIME |
| Daily | United Express | Chicago O'Hare International (ORD) | John Murtha Johnstown Cambria County Airport (JST) | 6:00 P.M. | 8:42 P.M. |
| Weekends | United Express | Washington Dulles International (IAD) | John Murtha Johnstown Cambria County Airport (JST) | 10:35 A.M. | 10:35 A.M. |
Departures
| | | | | | |
| --- | --- | --- | --- | --- | --- |
| WEEKDAY FLIGHTS | | | | | |
| FLIGHT | AIRLINE | FROM | TO | DEPARTURE TIME | ARRIVAL TIME |
| Daily | United Express | John Murtha Johnstown Cambria County Airport (JST) | Washington Dulles International (IAD) | 2:00 P.M. | 3:38 P.M. |
| Monday, Wednesday, Thursday, Friday | United Express | John Murtha Johnstown Cambria County Airport (JST) | Chicago O'Hare International (ORD) | 7:00 A.M. | 8:10 A.M. |
| | | | | | |
| --- | --- | --- | --- | --- | --- |
| WEEKEND FLIGHTS | | | | | |
| FLIGHT | AIRLINE | FROM | TO | DEPARTURE TIME | ARRIVAL TIME |
| Saturday | United Express | John Murtha Johnstown Cambria County Airport (JST) | Washington Dulles International (IAD) | 2:00 P.M. | 3:38 P.M. |
| Sunday | United Express | John Murtha Johnstown Cambria County Airport (JST) | Washington Dulles International (IAD) | 2:00 P.M. | 3:38 P.M. |
| Sunday | United Express | John Murtha Johnstown Cambria County Airport (JST) | Chicago O'Hare International (ORD) | 7:00 A.M. | 8:10 A.M. |